About coaching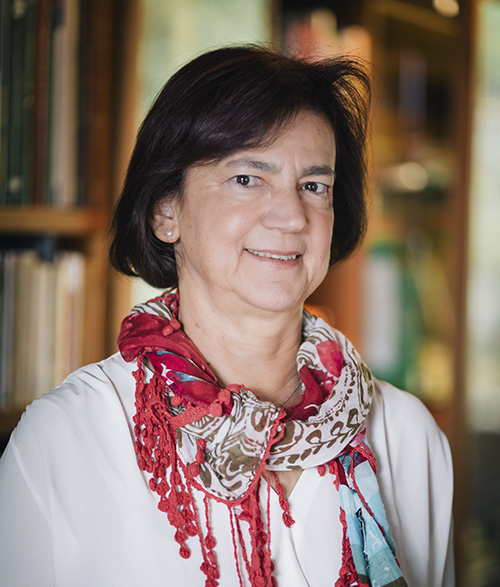 Publ. November 2019 @ Cyclades 24 (in greek) 
(translated in english from original text in greek)
By Jeny Androukaki, Life & Business Coach
Coaching is a collaborative relationship between the coach and the coachee. This relationship enables coachees shape and achieve their goals in the professional and personal life. Professional "coaching" started in the US in the 60's in the field of sports. It quickly spread in the professional, scientific and academic world. Today, coaching is a major topic in many universities and institutes around the world. Nowadays, it is used more and more as a developmental tool at a personal and organizational level.
In order to understand better what coaching is, let's see what it is not:
Coaching is not consulting. The coach does not provide advice, according to her experience and knowledge; on the contrary, she leads the clients to reveal their own wills, to discover their inner knowledge and proceed at their own pace, according to their personality.
Coaching is not psychotherapy. Coaching does not analyze the past in order to solve the problems of the present. It starts from the present, as it is and it works to form the future. The clients shape their future according to their wishes and potential.
Coaching is not mentoring, although, sometimes, they use common methodology. The coach is not an expert or experienced to lead the client to the promotion or the new personal step. The coach stands by the client, providing inspiration, offering support at the difficult steps,.
How does coaching work? The coachees are whole personalities, they hold the knowledge and the answers about their success and happiness and the power for achievement. Posing a series of inquiring questions and using the right personalized tools, the coach challenges the clients to discover and reveal themselves, open up about their life values, their dreams about happiness and success and gain self-awareness. With the help of the coach, the clients recognize their self - saboteurs and see the real dimensions of the obstacles ahead. They plan how to achieve their goals, overcoming the difficulties, in a realistic and measurable manner.
The clients are fully accountable to bring change and success in their life, in accordance with their values, while living in harmony with their environment.
ICF defines coaching as: Partnering with clients in a thought-provoking and creative process that inspires them to maximize their personal and professional potential, which is particularly important in today's uncertain and complex environment.
For more information, contact Jeny Androukaki, tel. +306988822760, e-mail: This email address is being protected from spambots. You need JavaScript enabled to view it.