Coaching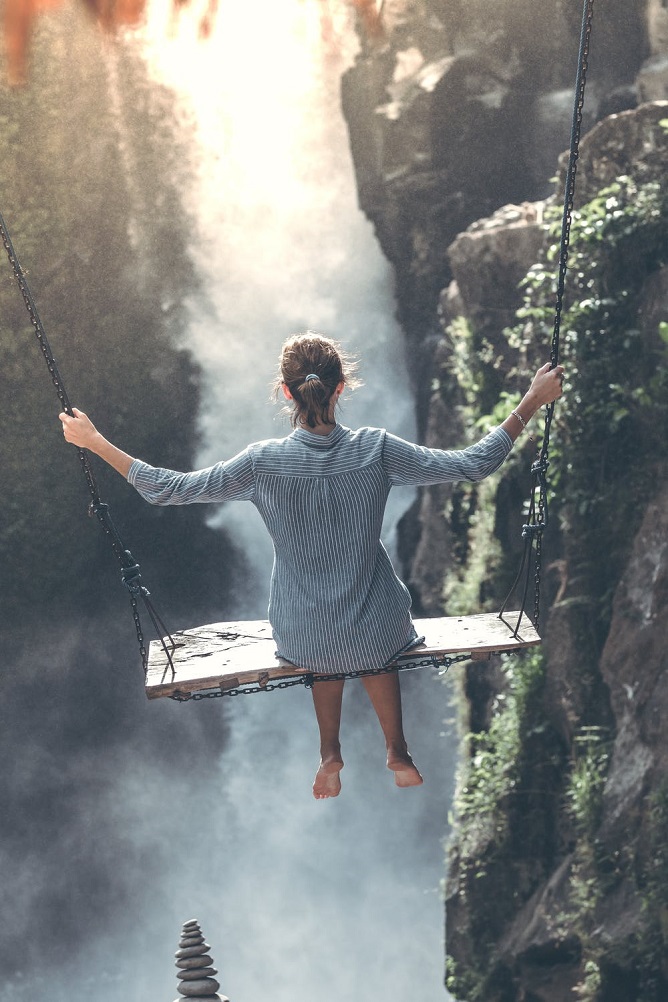 Coaching is a developmental and collaborative relationship between the coach and the client. Through this collaboration, the clients bring themselves, their values and desires into the light, shape their vision, transform it into attractive and attainable goals and move forward their plan for the goals' achievement.
Coaching is currently used as a developmental tool for people and organizations. It is much more than that, as the coach helps the clients to gain self-awareness, enables them to discover the knowledge within them and seek what they need from the outside environment. The coach empowers the clients to make the changes they want to make and activates them to accomplish their goals, holding them accountable upon.
Coaching is not psychotherapy as it does not cure the problems of the past, but based on the present, the client builds the future. Coaching is neither consulting nor mentoring, as the coach is usually neither expert nor experienced in dealing with the client's issues, but provides the client with the tools to solve them, learn from them or leave them behind to proceed
Coaching functions on the basis that the client is a complete personality, possessing the answers for his/her success and happiness, as well as the power to accomplish them. With a specific inquiry and discussion methodology, the clients discover and reveal their values ​​in life, what makes them happy, how they dream of success. With the help of the coach, they set aside their internal saboteurs, and rely on their strengths to overcome the obstacles and reach their goal. They are responsible for bringing change and success to their life, coming closer to their values ​​and living in balance with their environment. The coach stands by them, offering inspiration and support.
The professional coach, member of ICF, the International Coach Federation, demonstrates the core coaching competencies of coaching and is bound by the ICF Code of Ethics.
ICF defines coaching as: Partnering with clients in a thought-provoking and creative process that inspires them to maximize their personal and professional potential, which is particularly important in today's uncertain and complex environment.